A Journey to the Annapurna | ABC Trek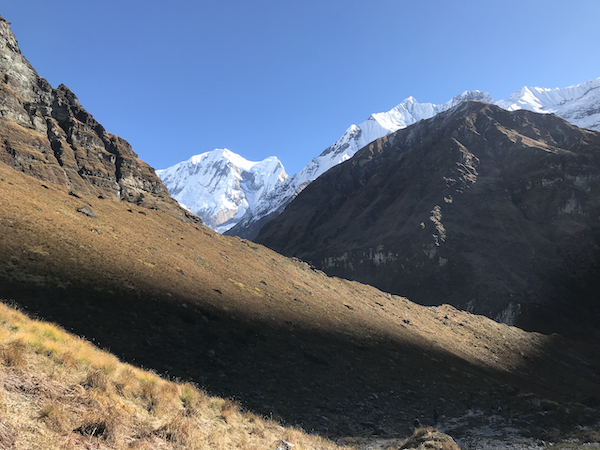 How difficult is the ABC trek? The trail in ABC trek is roller coaster. Steep ups and Steep downs. It is strenuous to legs. If you have acute knee pains then you will have to take it slow and steady. Don't put a target on yourself to reach certain destination. Hike with your comfortable pace. For average legs it's a good exercise to calf, thighs and glutes.
Ghandruk Trek 2 Days: A Short Beautiful Hiking Trail in Nepal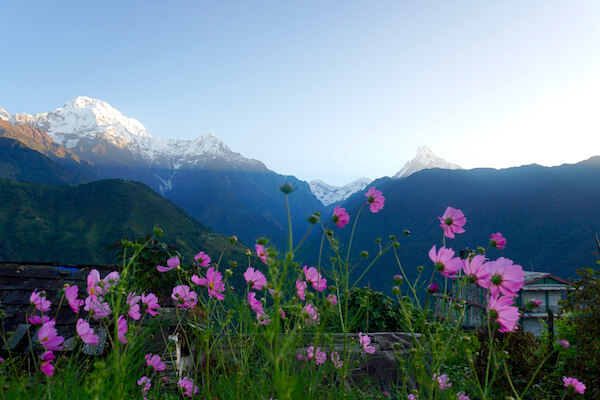 I made a plan to hike small section of Ghandruk loop trail that starts from Syaulibazar and ends in Kande after Australian camp. Ghandruk loop trek is very short beautiful trail in Nepal on foothills of Annapurna range.
Trekking Swargadwari in lesser Himalayas of Nepal.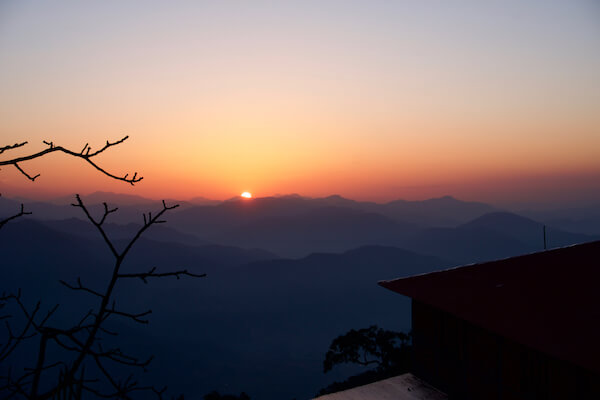 At 2100 meters elevation above Swargadwari is located in Pyuthan District of Nepal. Swargadwari in English literally means "Door to Heaven". In epic Mahabharata, Pandavas supposedly worshipped here before departing to heaven. This is a holy site in Hinduism and Hindu pilgrims from local and India frequently comes here every year.