Nepal - Winter hiking and cooking in hail storm.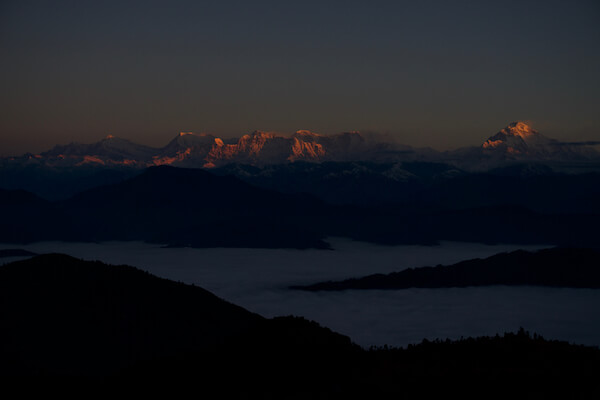 I look straight at horizon to a clear view of majestic Mt Dhaulagiri range. Mt Dhaulagiri sat there with red crown on its head - looking at little subjects laden in white snow. There was no obstruction in the path of sight. Slowly intensity of red tint increased and revealing all the parts of mountain range in pure white over the contrast of blue sky.
Ghandruk Trek 2 Days: A Short Beautiful Hiking Trail in Nepal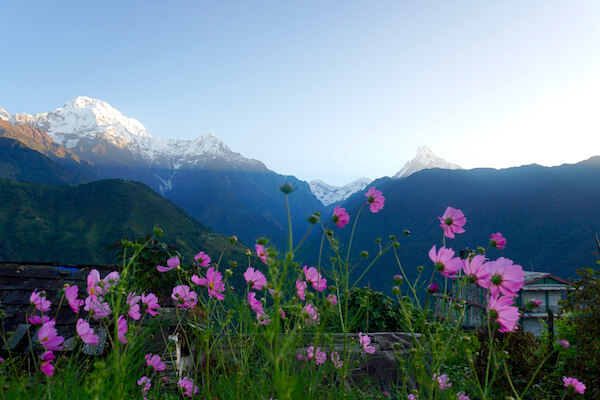 I made a plan to hike small section of Ghandruk loop trail that starts from Syaulibazar and ends in Kande after Australian camp. Ghandruk loop trek is very short beautiful trail in Nepal on foothills of Annapurna range.
Trekking Swargadwari in lesser Himalayas of Nepal.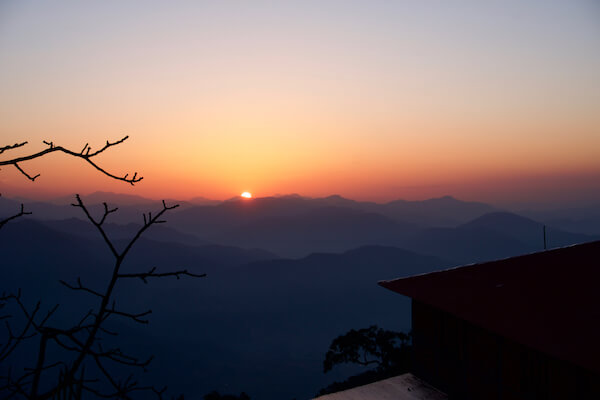 At 2100 meters elevation above Swargadwari is located in Pyuthan District of Nepal. Swargadwari in English literally means "Door to Heaven". In epic Mahabharata, Pandavas supposedly worshipped here before departing to heaven. This is a holy site in Hinduism and Hindu pilgrims from local and India frequently comes here every year.