Weekend hiking to Doban via Nuwakot from Butwal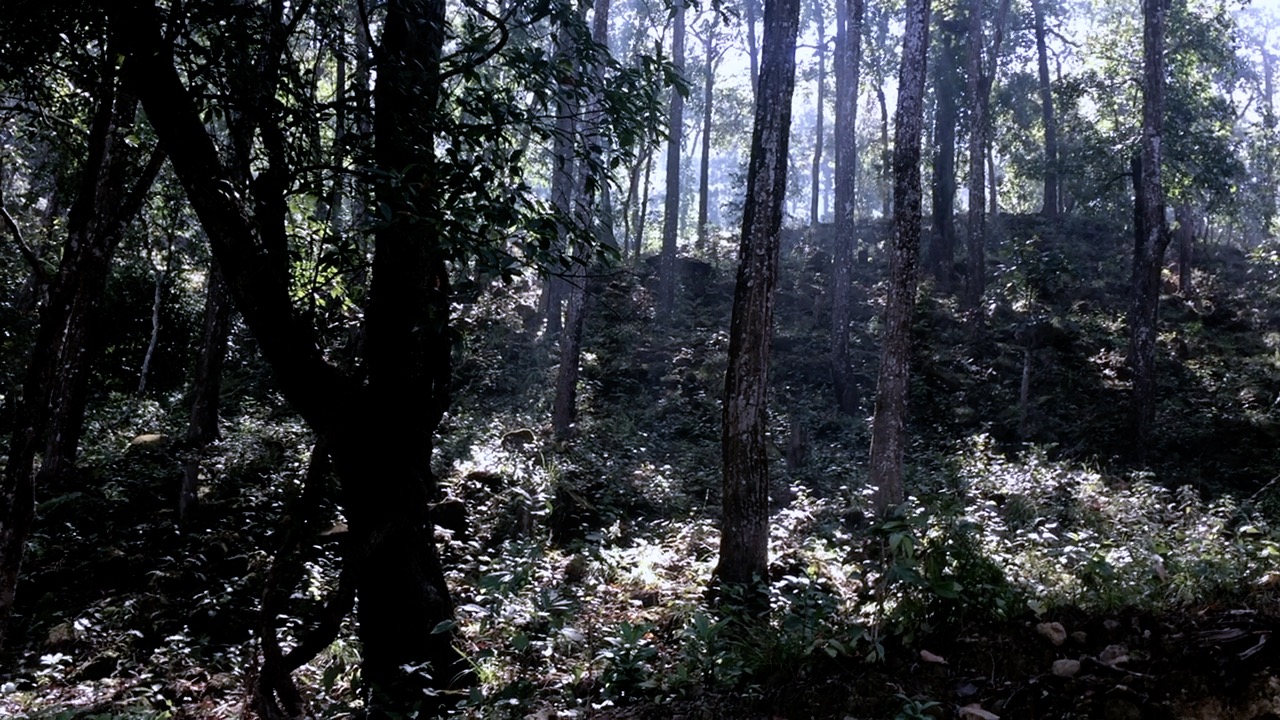 This weekend I decided to go doban and stretch some extra kilo metres to my daily hike. My daily trail extends upto 5 km uphill and back downhill isn't a big stress, credits to the fresh air, smoky mountains and chirping of birds that are enough to heal my body and soul.

I decided to backpack for the weekend hike to cover small settlement called Doban beside Tinau river.
There is an official short hike trail from near Fulbari zoo in Butwal. Tourist and locals use it. I wanted to walk along the peak of hills and embrace the scenic beauty from top. Hence I took long path instead. Nuwakot village was my first destination from where Doban was 3 Km downhill. I started my journey from northwest outskirts of Butwal city, somewhere between Belbas and Jeetgadhi.